Activate Learning is proud to announce its rugby programme delivered out of City of Oxford College has become one of only eight colleges in the country to be given England Rugby Partner College status.
Activate Rugby Academy offers both boys and girls aged 16-18-years-old, the opportunity to combine their academic studies with a professionally run rugby development programme.
An element of the partnership gives support to the college to help continue to grow the rugby academy for all abilities. The programme runs teams within the RFU Elite college leagues, AOC Premier league and friendly fixtures tailored to support the development of the group.
Activate Rugby Academy will be the new name for what was previously the Wasps ACE programme, delivered out of the City of Oxford College. The ACE programme was delivered in partnership with former Gallagher Premiership side Wasps.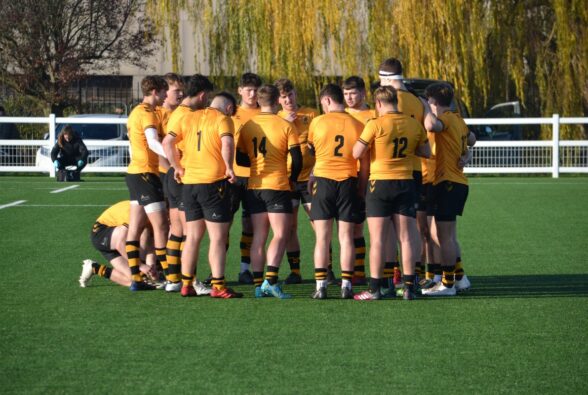 The very best opportunity to succeed
Martin Unsworth, Academies Coordinator, commented on the announcement: "We are proud to facilitate excellence and maintain a balance. Education and training go hand in hand, and we give our learners and players the very best opportunity to succeed.
"Activate Learning are committed to supporting aspiring young rugby players into professional playing careers and the exciting rebrand to Activate Rugby Academy shows this.
The academy will now strive to build on the shared values of the two organisations, with a focus on teamwork, respect, enjoyment, discipline and sportsmanship and adhere to its standards.
This includes, advocating safe practice and learning environments for all our players, remaining player-centred using rugby as the vehicle to shape a positive future for our male and female players, and continuing to run an inclusive programme catering for all abilities within the game.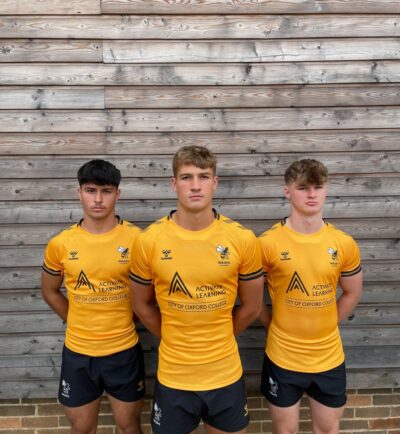 An excellent achievement
Pat Metcalfe-Jones, Girls Head Coach, said: "This is an excellent achievement for the City of Oxford College.
"While the Girls Rugby Programme is still in its infancy, the achievement of England Rugby Partner College status demonstrates our rapidly growing presence in the female game."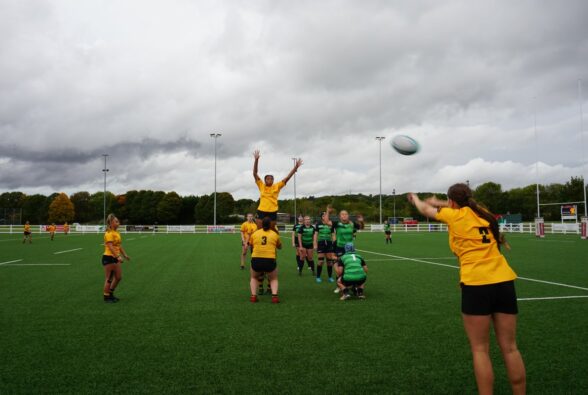 Boys Head Coach, Alex Guest, was also excited by the new relationship and said it would add to the offer of the Activate Rugby Academy.
He added: "The boys programme is continuing to rise to the top of the college game with another strong outing in the prestigious RFU ACE league.
"On the field the programme is succeeding, and we are matching this in the classroom. We have excellent accommodation to offer prospective students and the academic offering is wide ranging to suit and support their future progressions."
For more information about Activate Learning Rugby Academy contact our head coaches Alex Guest or Pat Metcalfe-Jones via email at alex.guest@activatelearning.ac.uk or pat.metcalfe-jones@activatelearning.ac.uk.