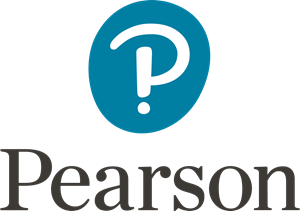 Recently we have gone through a time of unprecedented change and technological growth that no one could have predicted. This new world calls for a generation of digital visionaries.
The Level 5 units give you the opportunity to specialise in a digital-technology-related occupational areas and prepare you to move onto specific areas of digital technologies at Level 6,or enter employment.
You will need to be completing a HNC course to be eligible to apply for the HND top-up programme.
If you are interested in this course and would like an informal, no-obligation chat about the details of the course, how to sign up, or anything else, please get in touch and we'd be happy to help!
What you'll learn
The programme is designed to be studied full-time over one academic year, three days a week, as a top-up from the HNC.
The Higher National Diploma (HND) Digital Technologies (top-up) is a qualification of a minimum of 120 credits, including:
Business Intelligence
Internet of Things
Emerging Technologies
Digital Sustainability
Digital Technology as a Catalyst for Change
Pitching and Negotiation skills
You will then elect two further units:
Data Structures and Algorithms
Advanced Programming
Applied Security in the Cloud
Work Based Learning
By the end of this course, you will have a sound understanding of the principles in your area of specialist study and will know how to apply those principles widely in the area of digital technologies. You will be able to develop and apply your own ideas to your studies, to deal with uncertainty and complexity, explore solutions, demonstrate critical evaluation, and use both theory and practice in a wide range of digital technology situations.
How you'll learn and be assessed
Teaching will take the form of lectures, seminars, feedback sessions, workshops and one-to-one support.
Progression
Upon successful completion of this course, you will be perfectly positioned to further your learning by studying a Level 6 programme at university, or you can enter employment.
Career opportunities could include becoming a cyber security specialist, software developer, data analyst, network technician, software tester, business analyst, risk analyst, lead developer, network engineer, or systems engineer, to name a few.
Entry requirements
You have met the entry requirements for this course.